"Local Artists, Music & Food"
Join us for this one-day FREE art festival serving as a catalyst to celebrate the emergence of new and innovative artists in and around Central Florida!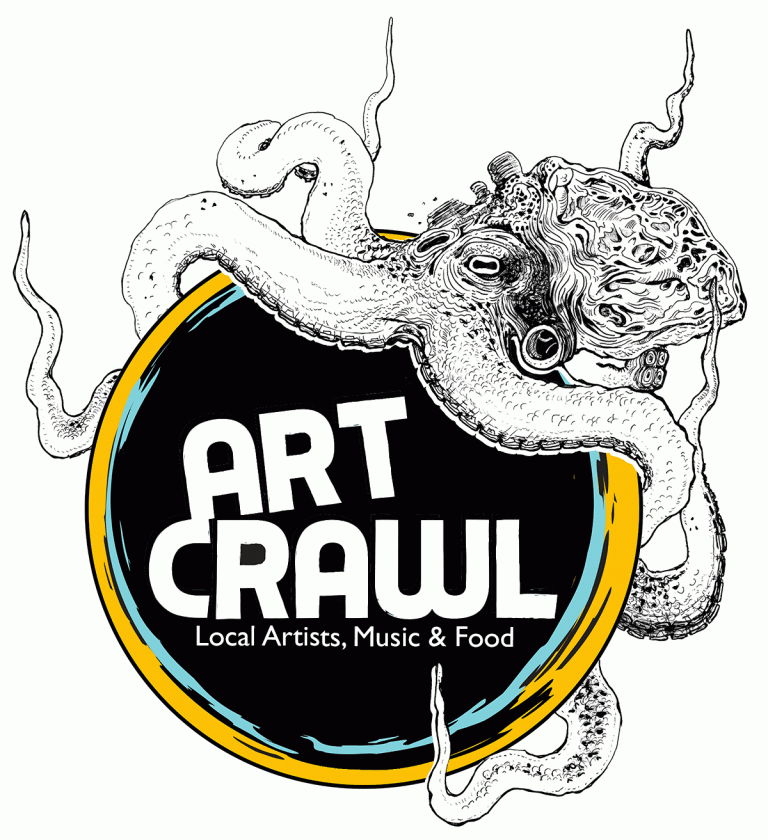 Munn Park (Downtown Lakeland)
50 ARTISTS, 16 ART ORGANIZATIONS, LIVE MUSIC & MORE!
Art Crawl is a FREE festival featuring 50 local artists from over 20 different cities in Central Florida selling artwork and competing for prizes alongside live music, live art demonstrations and featured local organizations and sponsors that proactively support the arts.
This 5th annual juried art festival is an accessible venue for art collection, entertainment and FUN! Artwork featured will be accessible for all budgets. Start your collection here!